theBridge Gathering
Come join us every Sabbath at 10:00a at the Forest Lake Seventh-day Adventist Church for a relaxed, worship-centered church service. If you're not able to worship with us in person, you can also join and interact with us online.
Current Series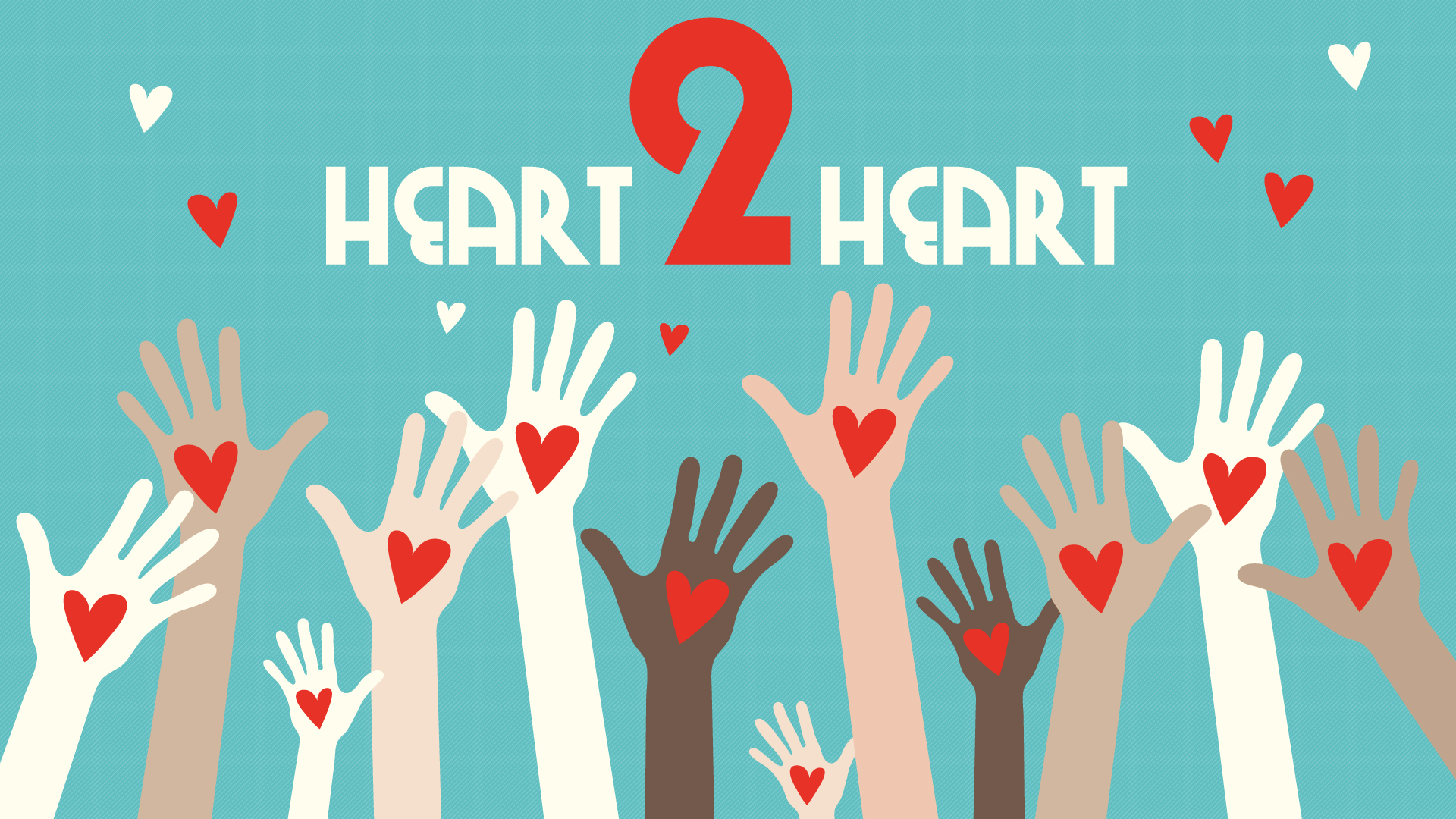 For our New Year series, we learning that the things the world will know is by is our love. In our lives, our conversations, our Tweets, our online posts...we should be showing the love of Christ as He would.
January 6 - Keyla Robinson, By Our Love
Previous Series
For our Fall series, we've taken a look at what it means when the Holy Spirit comes into our lives.
October 14 - Bernie Anderson, The Promise of Proximity
October 21 - Geoff Patterson, The Witness
October 28 - Geoff Patterson, Finding Out You're Wrong
November 4 - Bernie Anderson, A Turn for the Better
November 11 - Yamille Luna, Wings of HOPE
November 18 - Bernie Anderson, When We Believe
November 25 - Bernie Anderson, A Church With Double Vision
Miss a week? Catch up on our current (and past) series online! All our series are archives HERE.