Change Your World
At The Bridge, we don't believe in just sitting around being "Christian consumers." Jesus commanded us to "GO into all the world..." and while we may not be able to get to every single person in the world, there are plenty of people in our own neighborhood that may not have met Jesus. And what better introduction than serving in the community? After all, it's like Jesus said, "When you did it to one of the least of these my brothers and sisters, you were doing it to me!"
Here are some ways to get involved and #ChangeYourWorld!
---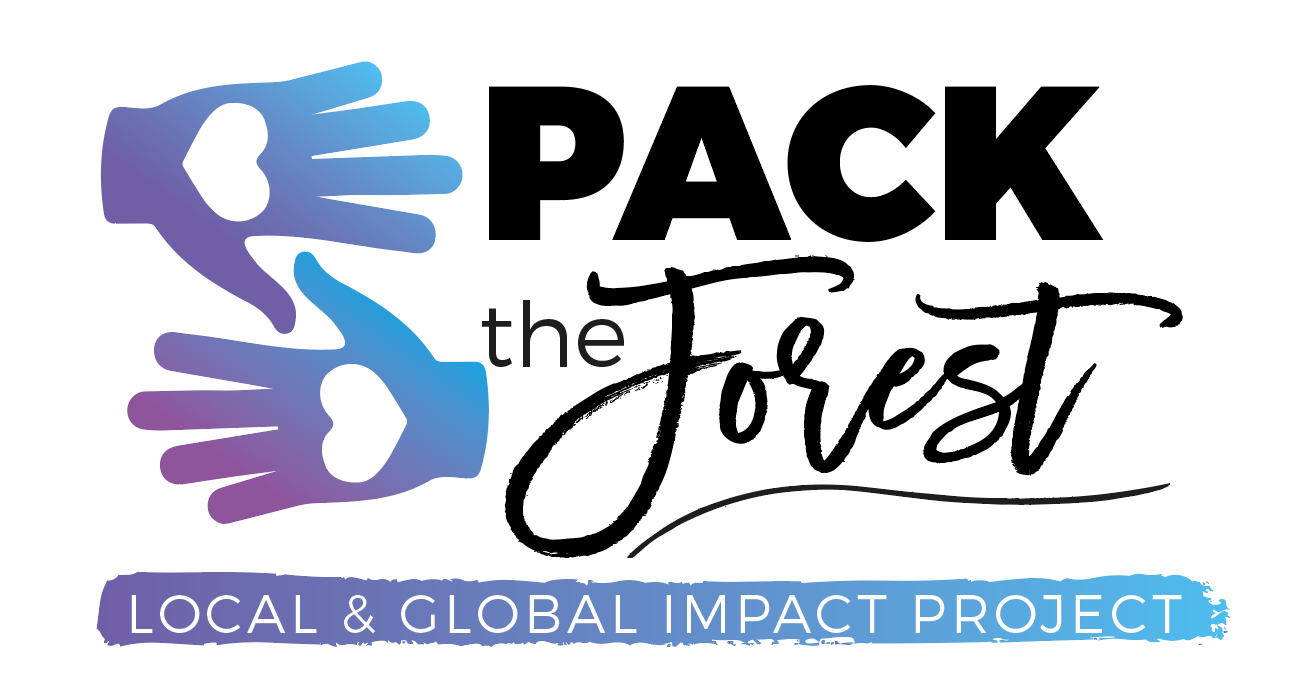 Pack the Forest Hunger Project 2017
*NEW for 2017 we're packing a healthy nutritious Apple Pie Oats Breakfast meal!
Saturday November 11, 3-5pm FLA Fulbright GYMNASIUM
COST: FREE (ticket is required)
GOAL: Help us raise $15,000 to provide 65,000 meals for hungry children in central Florida.
IMPORTANT INFO ABOUT PACK THE FOREST 2017:
EVENT IS OPEN TO ALL AGES!
HOSTS: The Bridge, Forest Lake Church, Feeding Children Everywhere, and World Vision are coming together for the annual Pack The Forest Hunger Project.
WHAT: Volunteers hand-package 65,000 healthy BREAKFAST meals.
WHY: Currently, the food insecurity rate in Florida is at a rising 19.2%. Through Pack the Forest, YOU are helping those affected by the hunger epidemic in Orange County.
WHEN: Saturday, November 11, 2017, Time: 3-5pm
Where: Forest Lake Academy Fulbright Gymnasium 632 Education Loop Apopka, FL 32714 (map)
*How to Get Involved: WE'RE raising $25,000! It's easy for anyone to make a difference when each meal only costs .33 cents!
Please DONATE at www.forestlakechurch.org or www.thebridgeflc.com Also feel free to emailPastor Bernie with any questions or how your large group can get involved!